Larry A Brechner
Voice Over | Broadcast Radio/Video/TV Host
219 746-6609 LAB@brech.com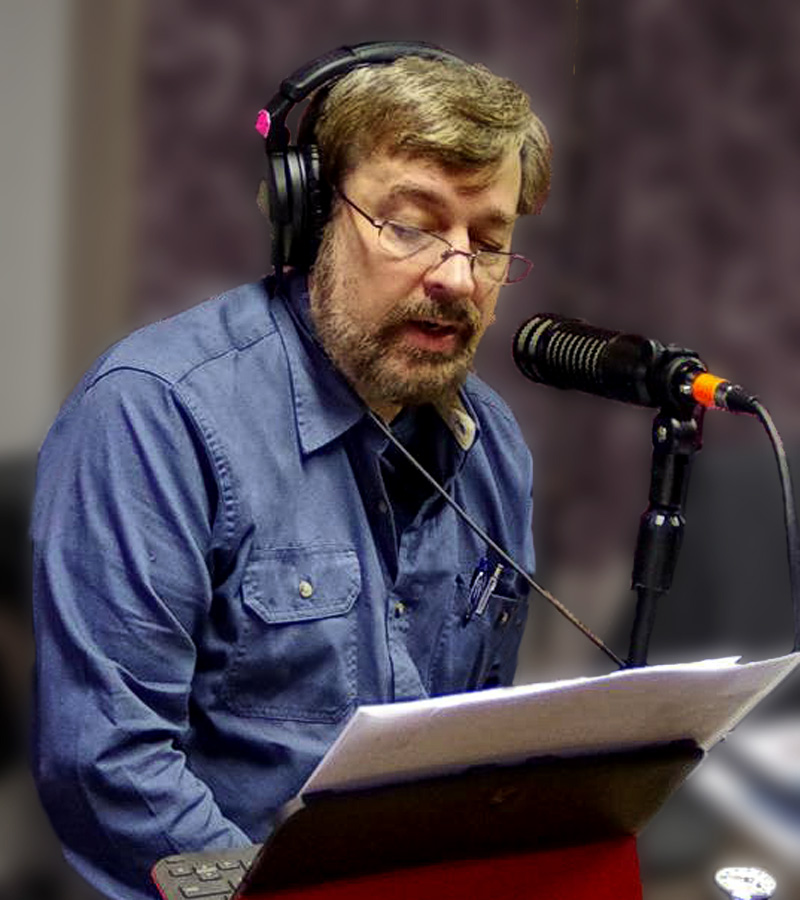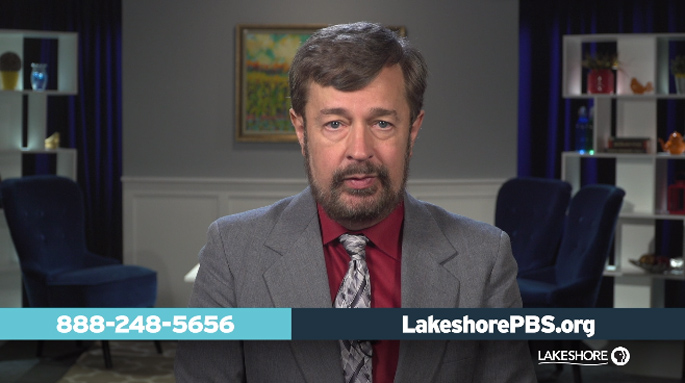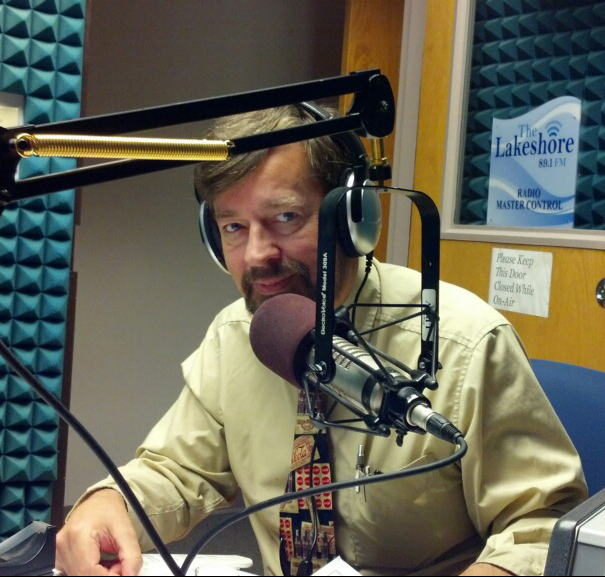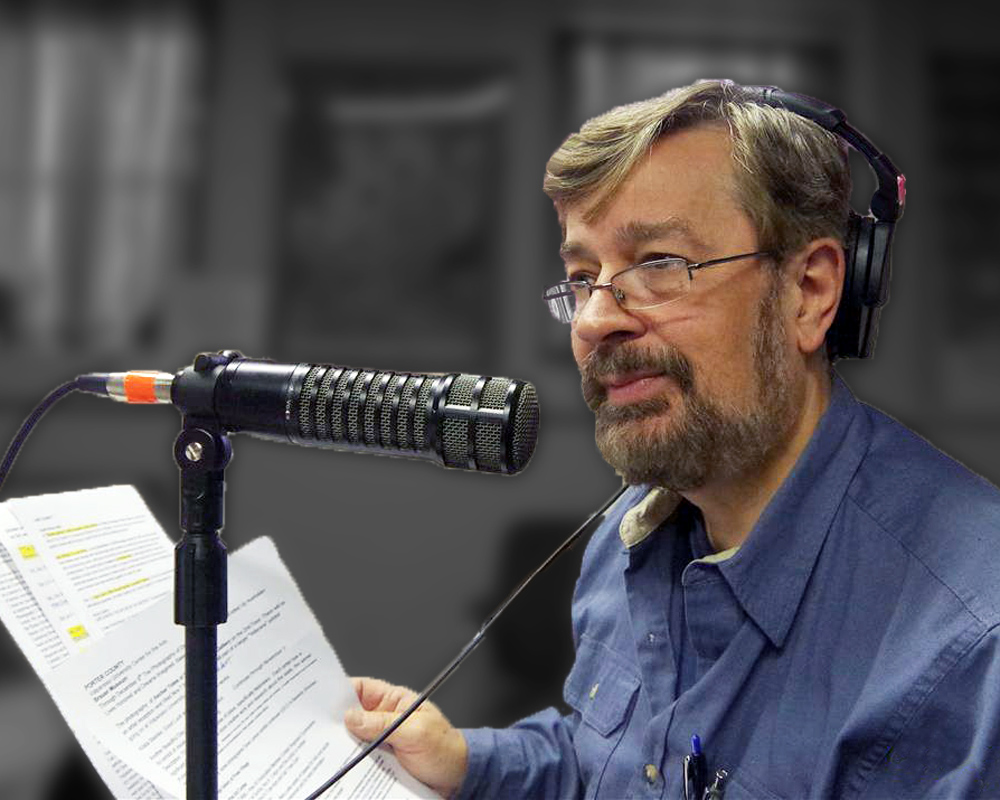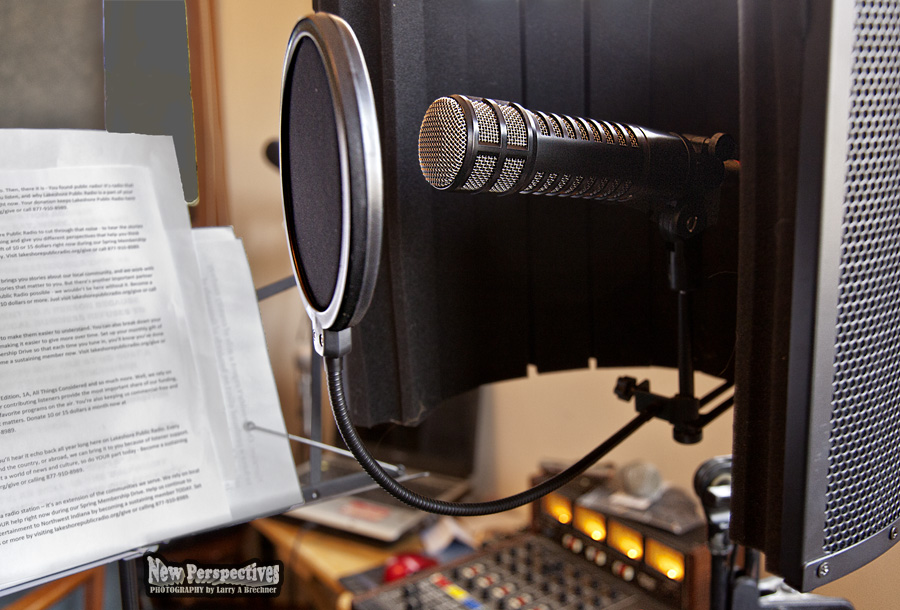 Broadcasting Television-Radio/Voice-Over Talent –
Experienced as on-camera host/emcee, as well as voice-over talent for documentary,
industrial, and issue oriented pieces. Also does live host work on local PBS /NPR station
as pledge and auction host, plus has written and produced some of these productions.
Co-Host / Producer of:


Art On The Air an hour long weekly broadcast (WVLP 103.1FM) since 2018
click on link for show archive: brech.com/aota/


National PBS Pledge host for:
Aging Backwards by Miranda Esmonde-White's Classical Stretch/Eccentrics – 2014
Superhealing Secrets of Dr. Elaine Ferguson – 2015

On-Camera Pledge / Auction Host Lakeshore Public Television (WYIN) since 1993
Radio Pledge Host for Lakeshore Public Radio (WLPR 89.1FM ) since 2010

Interviewed, wrote, narrated for The Community Hospital:
Tour of the Cardio-Vascular Unit

Produced wrote, and on-camera host of the video:
Careers in Engineering Technology at Purdue Calumet
used in area high schools as a recruiting and promotional tool (Chicagoland Cable TV Award)

Collaborated, wrote, and narrated the TV documentary:
Put Your Clothes On!


about arts and censorship, which aired on PBS WTTW Channel 11 in Chicago
Some of the following clip excerpts contain copyrighted material that are strictly for artist talent review purposes, and may not be used or reproduced for any other usage.

"Your Local PBS Station" 35s
Pledge Spot - Lakeshore PBS
(May 2019)
https://www.youtube.com/watch?v=kUzh5Dtw6LM

"Eye on the Arts" 15s
Pledge Spot - Lakeshore PBS
(May 2019)
https://www.youtube.com/watch?v=18aljBzhnyY

"Nova" 15s
Pledge Spot - Lakeshore PBS
(May 2019)
https://www.youtube.com/watch?v=CFlzCrhLrGY


"Masterpiece Theatre" 15s
Pledge Spot - Lakeshore PBS
(May 2019)
https://www.youtube.com/watch?v=tClRacBcjH4

"Book Voice" Narration
Munster Theatre Company's musical
How To Succeed In Business
Without Really Trying
© Music Theatre International


"Christmas Candlelight" Service
Narration Complied by Bob Blanik
Background music - Stille Nacht
© Manheim Steamroller


"Mike" Final Monologue
from the
Studs Terkel/Stephen Schwartz musical
Working
© Music Theatre International


"Tevye" Monologue
before song "If I Were A Rich Man"
from the musical
Fiddler On The Roof
© Music Theatre International


"Serengeti Lions" Narration
PBS NATURE


© WNET


"Mayan Calendar"

Narration


PBS NOVA


©

©

WGBH Educational Foundation


"Grant Wood" Narration
PBS AMERICAN MASTERS


© WNET


"Baseball" Narration
PBS Ken Burns' Baseball


© Florentine Films


© Music Theatre International

Web Design and Images © Larry A Brechner
LAB@brech.com